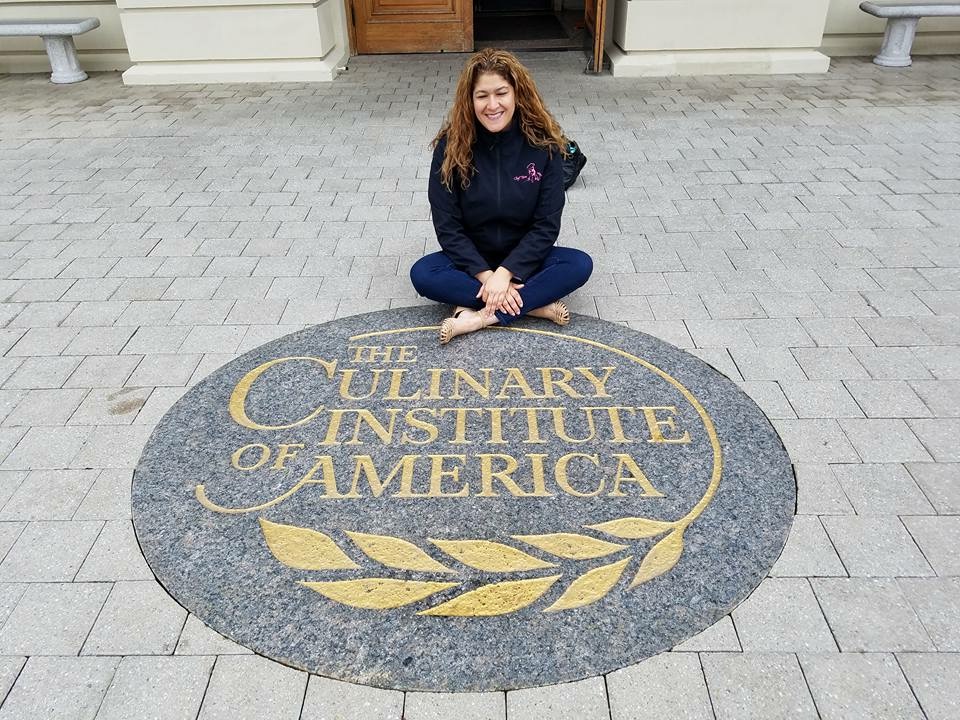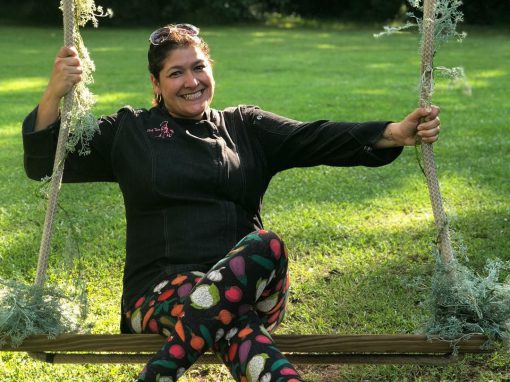 ABOUT THE CHEF
Papi's Puerto Rican Cuisine is the brainchild of Chef Tara Quinones. Chef Tara was born in Manhattan, New York and raised in the Catskill Mountains. Her father is from Aguada, Puerto Rico and her mother's side of the family is from Augas Buenas and Caguas, Puerto Rico. Chef Tara was born into the family summer resort business her grandfather, "Papi", owned in the beautiful Catskill Mountains in New York. The visiting Puerto Rican community from New York City came to listen to live bands and enjoy Puerto Rican Cuisine at their "Villa Guardarramas". She grew up learning the hospitality business and how to cook Puerto Rican Cuisine from a very early age.
Chef Tara is an Alumni of the Culinary Institute of America, 1993. Papi inspired her to be a chef and helped shape her career in the food industry. Throughout her career, she has worked in the finest restaurants in New York, Florida, and North Carolina. She started her own very successful catering business, "Catering by Tara" in North Carolina, but her dream has always been to open up a Puerto Rican Restaurant.
ABOUT THE CUISINE
Although Puerto Rican cooking is often compared to Spanish, Cuban and Mexican cuisine, it is a unique tasty blend of Spanish, African, Taíno, and American influences, using such indigenous seasonings and ingredients as coriander, papaya, cacao, nispero, apio, plantains, and yampee.
Cocina criolla (Créole cooking) can be traced back to the Arawaks and Tainos, the original inhabitants of the island, who thrived on a diet of corn, tropical fruit, and seafood. When Ponce de León arrived with Columbus in 1493, the Spanish added beef, pork, rice, wheat, and olive oil to the island's foodstuffs. Soon after, the Spanish began planting sugarcane and importing slaves from Africa, who brought with them okra and taro (known in Puerto Rico as yautia). The mingling of flavors and ingredients passed from generation to generation among the different ethnic groups that settled on the island, resulting in the exotic blend of today's Puerto Rican cuisine.